Blog image: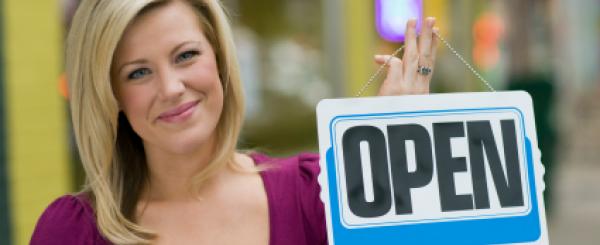 Single Platform, a division of Constant Contact, has released it's latest findings on small business internet marketing.  Results are not surprising.  70% of small businesses struggle managing their internet marketing campaign.  Understandably!  SEO, social media and listings have expanded dramatically.  Getting lost on which strategy to choose and managing what you have is frustrating.  A successful small business has a full plate as is..
Small businesses are keen to the concept of mobile web sites.  85% believe people will be see their business by way of a mobile web site.  62% of small businesses perceive a mobile web site as important.  And, only 25% of small businesses know how to create one.
Half of small business owners state their online listings are incorrect and 23% have an idea on how listings bring them business.  Think of the under utilization of technology and how those who understand will forge ahead of the competition.
eMetaStar, LLC provides the knowledge small businesses need to launch a successful internet marketing campaign.  Our methods are time saving and powerful.  We research the latest tools to promote your business.  Cost prohibitive methods proven to give you the optimal visibility over your competition.  Methods that elevate your company on the internet, social media and mobile devices.  Were located in the greater Atlanta area but serve customers worldwide.  Contact us!!