Blog image: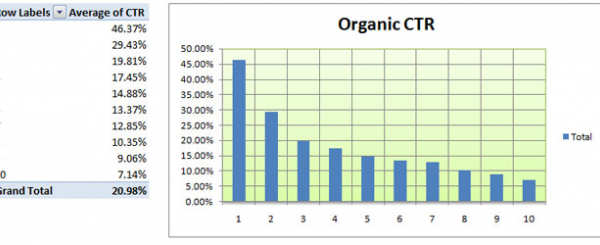 A good Atlanta seo firm will realize the job is hardly done. For a seo internet marketing strategy top rankings are impressive but it's no guarantee of return on investment (ROI)
We look at Google Analytics for your web site and illustrative selection of graphs and data about your visitors. Complex to understand at first, this is where you realize an social media internet marketing consultant is needed to explain what it all means. How can you make managerial decisions on your expensive web design without understanding why it may need to change.
Let's step back and consider your well researched keywords. Your marketing department did a forecast of how much revenue is expected from a certain amount of visitors. We call this the conversion rate. But, visitors look at your front page for about 10 seconds and leave. Those who typed the keyword your seo consultant services recommended are visiting a web site which doesn't represent their intended interest. Any great seo marketing firm will examine data for that specific keyword as well as other keywords and determine your expected conversion rate and ROI. Another important factor is web design. A great web design firm, like eMetaStar, LLC, has to organize content in such a way that visitors who quickly glance at the web site are drawn in to what interests them. And,color scheme, logo, font and layout are critical as well. eMetaStar, LLC offers Drupal CMS as our speciality. Aside from Drupal's strong open source community that supports the project, we chose Drupal because of it's unlimited functionality, ease of creating dynamic content and themes. Drupal is ideal for controlling presentation and functionality to optimize click through and conversion on your services. Still, how can I tell what needs to be changed? Analytics drill down to see how visitors are using your website. Suppose the front page is clicked and the potential customer continues  to discover a well paying service. Where do they go from there? Did they visit other services before there was a conversion? What percentage left a particular page and how many moved on and closed a sale? All important internet marketing questions and if an an excellent social media internet marketing firm like eMetaStar,LLC is chosen we can walk you through such that marketing decisions can be made based on sound metrics.