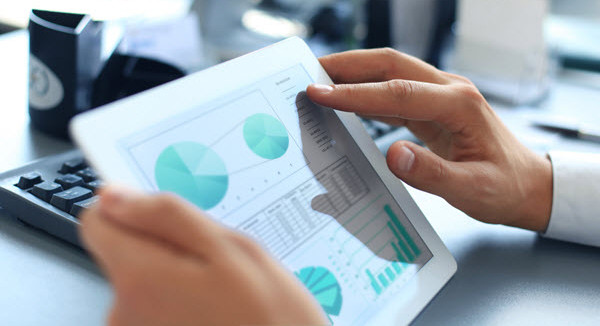 Internet marketing analysis has grown in complexity over the past few years.  e<Meta>Star, LLC uses advance tools to extract metrics, not only on your web site, but your competitors as well.  
Both Google and Bing offer internet marketing analysis tools giving excellent insight on your search engine optimization, linking strategies, web site performance and internet marketing.
Google wants Web Masters to succeed in their SEO and internet marketing campaigns.  Google WebMaster comprises a set of tools helping Web Developers become compliant with Google's expectations.  Some of the tools are for site audit.  Others show keyword analysis, list of inbound links and tools for aiding Google on how best to present your web site in search results.
Google Analytics provides an increasingly wide array of exciting metrics.  Metrics include 'GEO' or geometric location of visitors, demographics such as age group and sex.  An important metric is how visitors perused through your web site.  This is very important for retailing web sites as to understand customers shopping patterns.  Google Analytics includes details such as how well your web site is gaining visibility on social networks.  For example, how many tweets, Facebook shares and 'likes' your web site is receiving.