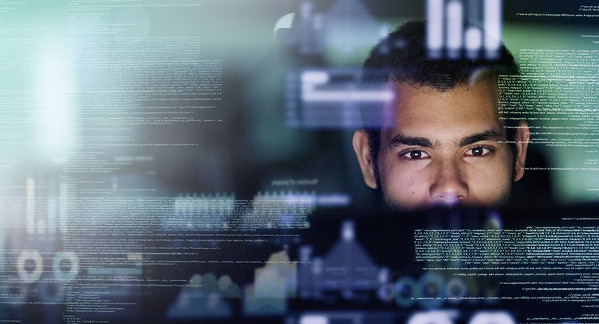 Website audits have expanded dramatically both in scope and importance in just the past few years.  Google has launched website auditing tools along with factoring compliance into search engine ranks.
The depth of website audits reach far deeper than the Web Master tools both Google and Bing now provide.  e<Meta>Star, LLC has advanced web site auditing tools that examines content, structure, functionality and linking.  Every aspect of your web site is accounted for and associated with various meaningful metrics.  The beauty of our auditing tools extends further.  e<Meta>Star, LLC has sophisticated methods for auditing and obtaining metrics on your competitors. 
'Every aspect of your web site is accounted  and associated with various meaningful metrics.'
Website audits begins when eMetaStar, LLC enters content into your web site.  Both Drupal & WordPress have excellent SEO tools auditing content on the fly.  The SEO web site auditing is not an option.  It's a given...  The search engines will not know where to to index your web pages.  Without the correct placement and emphasis on keywords, the search engines will misplace your web pages.  Worse yet, the search engines will send the wrong people to your site which increases your bounce rate, decrease time on site and no conversion rate.
e<Meta>Star, LLC has advanced audit tools that evaluate linking.  Not only your web site links, but your competitors as well.  Internal links are measured and are an indication of 'link juice'.  As you read thru this text, you'll notice highlighted links to other parts of our web site.  Those links are not only meant to be informative to you but also aiding the process of crawling and indexing by the search engines.  External links also referred to as inbound links are a measure of popularity.  In other words, who else felt your content was meaningful enough to share with others.
It's not the quantity of inbound links, but the quality of links to your web site.  Our web site auditing gathers all kinds of metrics on each individual link but also your compeitors as well.  The quality of linbound links your compeitor has can explain why they are placing higher in search engine ranks.  Our site audits include the inbound links from social media.  Web site auditing now includes social media metrics such as tweets, Facebook shares and likes.
e<MetaStar, LLC web site auditing also includes the valuable tools provided by Google Analytics, Google and Bing WebMaster.  Google Analytics is particularly helpful for branding strategies within your own web site.  Google gives you granular iinformation on visitor behaivor which helps in conversion rate optmization.  The web site audit provided by Google Analytics is to maximize and make the content marketing sales funnel efficient as possible.