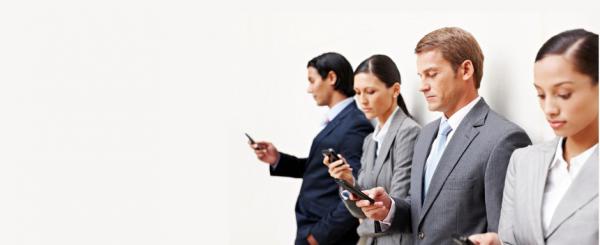 Social media strategy has become a new way of building your brand and increasing conversions.
Having a stellar social media strategy is critical because it's just not about Google anymore!   The concept of search engines as the only gateway to find quick and accurate information is over.  Today, our search gathering habits have decentralized to different forms of social media.  And, those on the internet are using social media more and more... 
'by Age Group Over Time. The percentage of online adults who use social networking sites has steadily risen. As of January 2014, 74% of all online adults use social networking sites. ... For adults ages 50-64, 65% of them do, and for adults ages 65+, 49% of them use social networking sites." -Pew Research Center Social Networking Fact Sheet
Google and the other search engines want to deliver the most accurate information to you.  Search results are based on what's most 'relevant' and 'popular'.  Social media works differently!  People decide what's most relevant and popular. Your customers 'share' and 'like' their experiences with your brand.  What can a social media strategy do for you?
educate your potential and current customers with content creation
create brand 'buzz' with content curation. Take your audience shopping!
What does your customer think about your brand?  Increase engagement by giving customers incentives to share their experiences.
Use affiliate marketing to efficiently target specific social media channels
Find quality employees who share your branding interests and passions
Are you a small business looking for local market domination?  Or, perhaps a larger business trying to reach a global market.  The types of social media used in your digital marketing campaign can emphasize your targeted geographical 'geo' audience.
Once your brand is created within the social media websites, the fun has just begun!  Our services provide day to day analysis of your progress.  It's more than keeping track of customer participation.  But, monitoring how your brand within social media rises in search engine results.