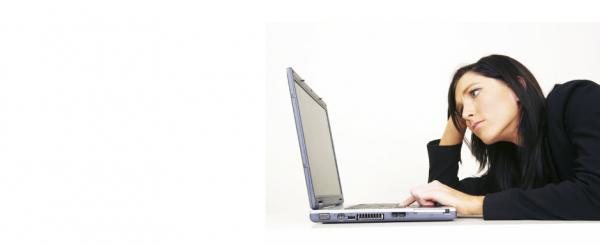 Conversion optimization is increasing the motivation to take action.  Action in making a purchase, registering or signing up for a newsletter on your website.
Conversion optimization analyzes behavior from your digital marketing campaign.  The analysis is both quantitative and qualitative.  A quantitative analysis might show one webpage is preferred over another.  This is called A/B testing.  Or, a survey is conducted to determine how website visitors feel about your brand.  This is a qualitative analysis of behavior.        
Suppose conversion optimization shows video motivating visitors to action.  Surprised?  Consider the following article from Adweek:
60% of people prefer video over text
Video keeps visitors on your website longer
Video is more memorable than written text
A digital marketing strategy could include presenting video presentations on your website and on social media.  Both your website and social media have measurements for a quantitative analysis.  Conversion optimization determines what videos are best for creating the most action. On social media, viewers can make comments or vote on the quality of video production.  Comments and voting is a form a qualitative analysis.
Google analytics captures an enormous amount of data for each visitor of your website.  An example of the metrics captured are:
geographic location
age group and gender
mobile or desktop
duration of visit
Other information includes where was the visitor referred, flow of pages visited and whether a conversion occurred.  All important for determining the areas of your website doing well in converting visitors and what needs improvement.  Google offers 'pay per click' PPC tied to advertising and keywords.  Google analytics gives PPC metrics to show what advertising and keywords are giving the greatest conversion.
e<Meta>Star, LLC gathers data, analyzes metrics and presents to you comprehensive executive summaries of the best strategies for conversion optimization.  The bottom line is exceeding your ROI on your digital marketing strategy, building brand strength and having the optimal path to conversion.